We are a trusted Digital enterprise and Product Engineering solutions provider that aim to create a unique journey for the growth of our customers. We convert your vision into reality with our website and  mobile application design and development services. We strive to go an extra mile for our customers with our expertise in Digital as well as Software Solutions. Our offerings  help your business gain a competitive advantage.
About Us
Lucent Innovation, A trusted digital engineering and knowledge partner.
Lucent Innovation is not only a globally recognized IT company but also a family filled with talented experts that help global brands, enterprises, mid-size businesses or even startups with innovative solutions.
Who are we?
Lucent, as the term suggests, means luminous or giving light. It was started by two young people who dreamt of becoming entrepreneurs and fulfilled that too. Mr Ashish Kasma is a Software Engineer with experience in Companies like Accenture and Wipro. He brings with himself an 8-year industry experience and expertise. Mr Nitesh Kasma is a postgraduate in Pharmacology who left his job as a Toxicologist to start this venture. While Mr Ashish Kasma developed and handled the Technology portion of Lucent. Mr Nitesh Kasma utilized his skills in the Business development portion of the company. The company has flourished from being e-commerce solution partners to providing innovative Global Digital and software solutions to enterprises, who have grown immensely and continue to do so every day.
Milestones
We have come a long way in the last 8 years. Sometimes the ride was bumpy and at times, it was good. We learnt, we understood and we grew in this time. We have made long-lasting friendships with our clients, our employees are like our family and we believe in continually growing and making a difference in the life of others too.
We began our journey with only 2 of us doing all the tasks ourselves.
2 Members
2013
We added 2 more employees when we started getting more clients.
4 Employees
2014
We became Shopify experts and started assembling a team.
8 Employees
2015
We excelled towards becoming Shopify plus partners adding more members each year.
13 Employees
2016
We became Shopify Gold partners and established an office in New York.
18 Employees
2017
Creative Results
We have achieved outstanding results with the help of our team and a smooth communication with our clients. Understanding their requirements and producing a result brings us great joy as well as satisfaction. All that we have achieved are the combined and continuous efforts of our team as well as the client for their excellent feedback.
ABOUT US
9+
Years in business
500+
Clients Served
100+
Team Members
1000+
Projects Delivered
Our leadership team
We have come a long way in the last 8 years. Sometimes the ride was bumpy and at times, it was good.
I always believe in exploring new things and coming out of my comfort zone to achieve the best results. Professionally too I believe the same as I handle the marketing side of our operations I am always on the lookout for innovations in the Industry. We at Lucent Innovation believe in providing quality outputs and I front the organization in the global market in a systematic and collaborative way to fulfill customer software development needs. I believe in empowering the team, when my team succeeds I succeed.
Nitesh Kasma
Co-founder & CEO
I believe in cultural excellence and harnessing new and fresh talent. My love for technology and its evolving aspects, helps me utilize my technological expertise and knowledge to provide scalable, quality software solutions. I believe in constantly updating myself as well as my team and adapting new technologies from the market so that our customers get the most advanced, customized and quality software solutions and services.
Ashish Kasma
Co-founder & CTO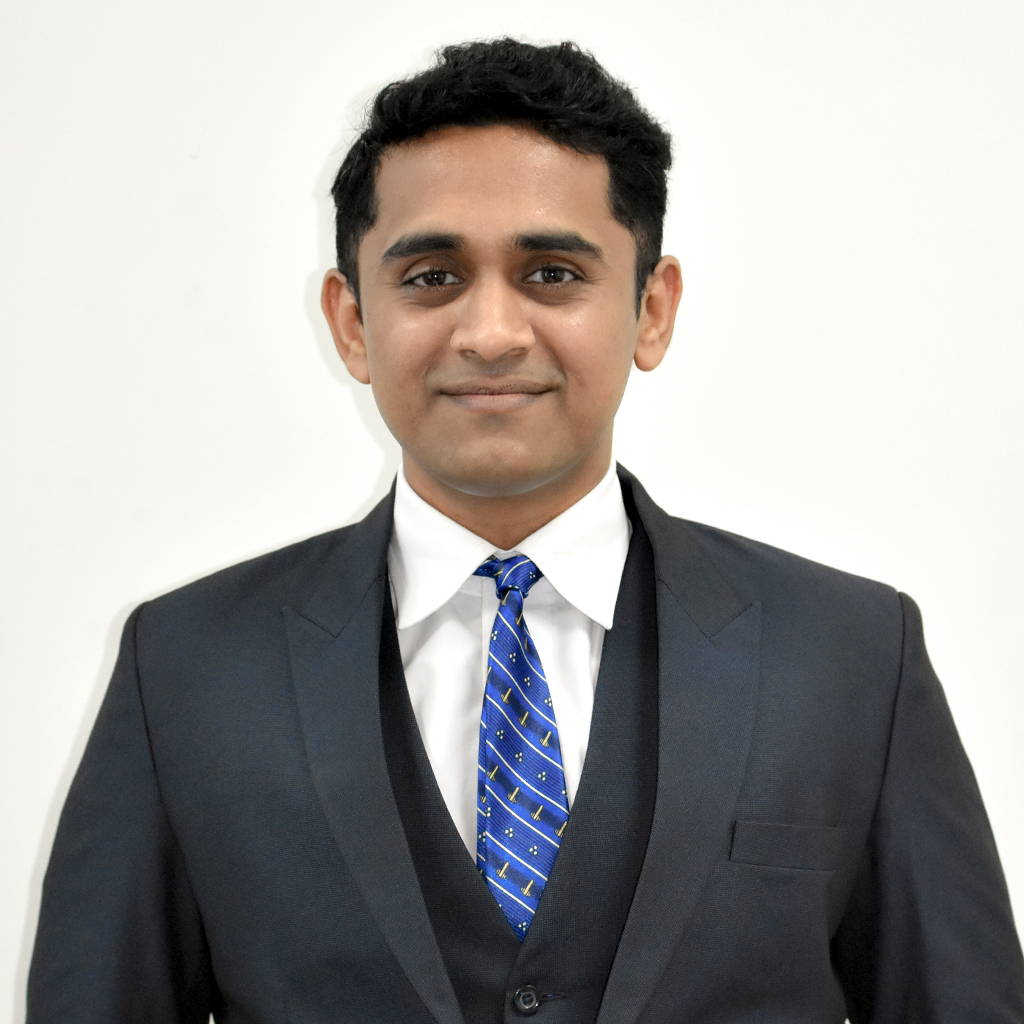 Prakash Prabhakar
Project Director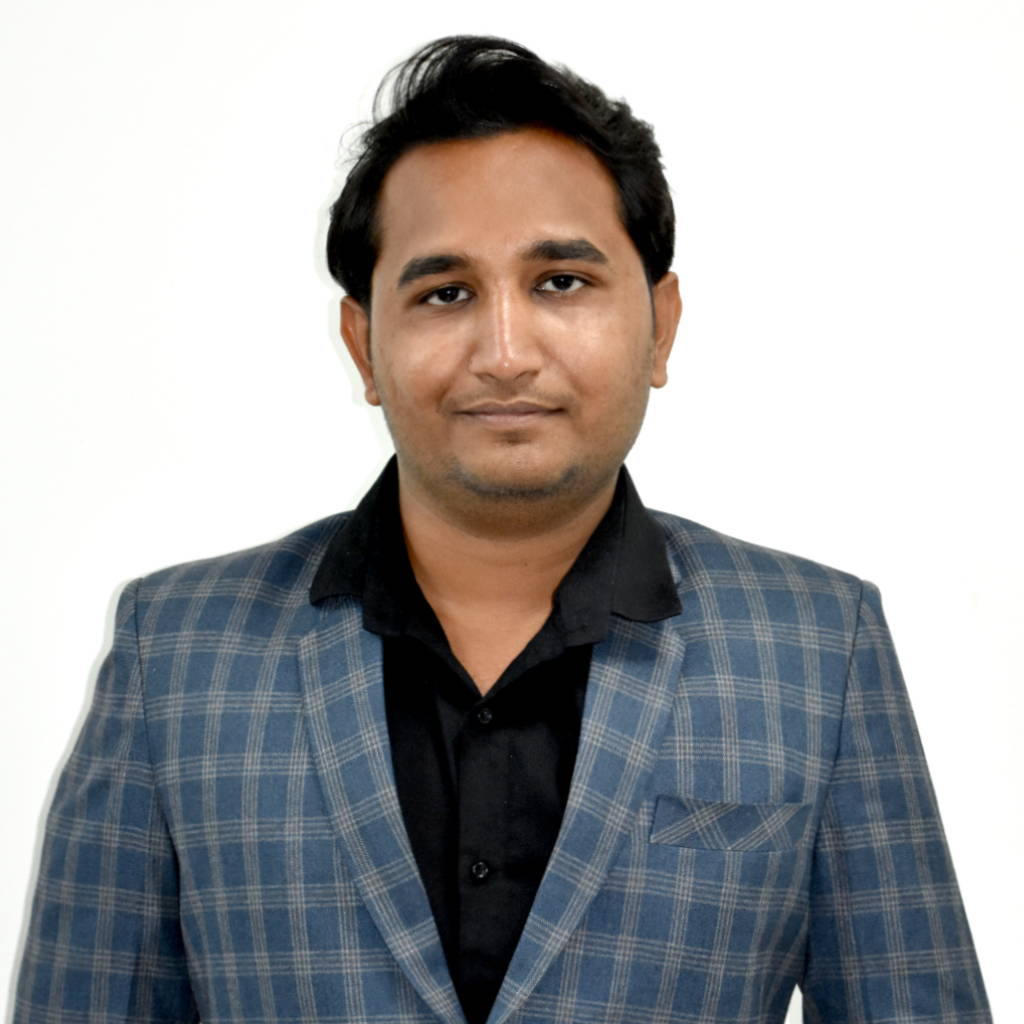 Krunal Prajapati
Project Director
Kunal Modi
International Business Head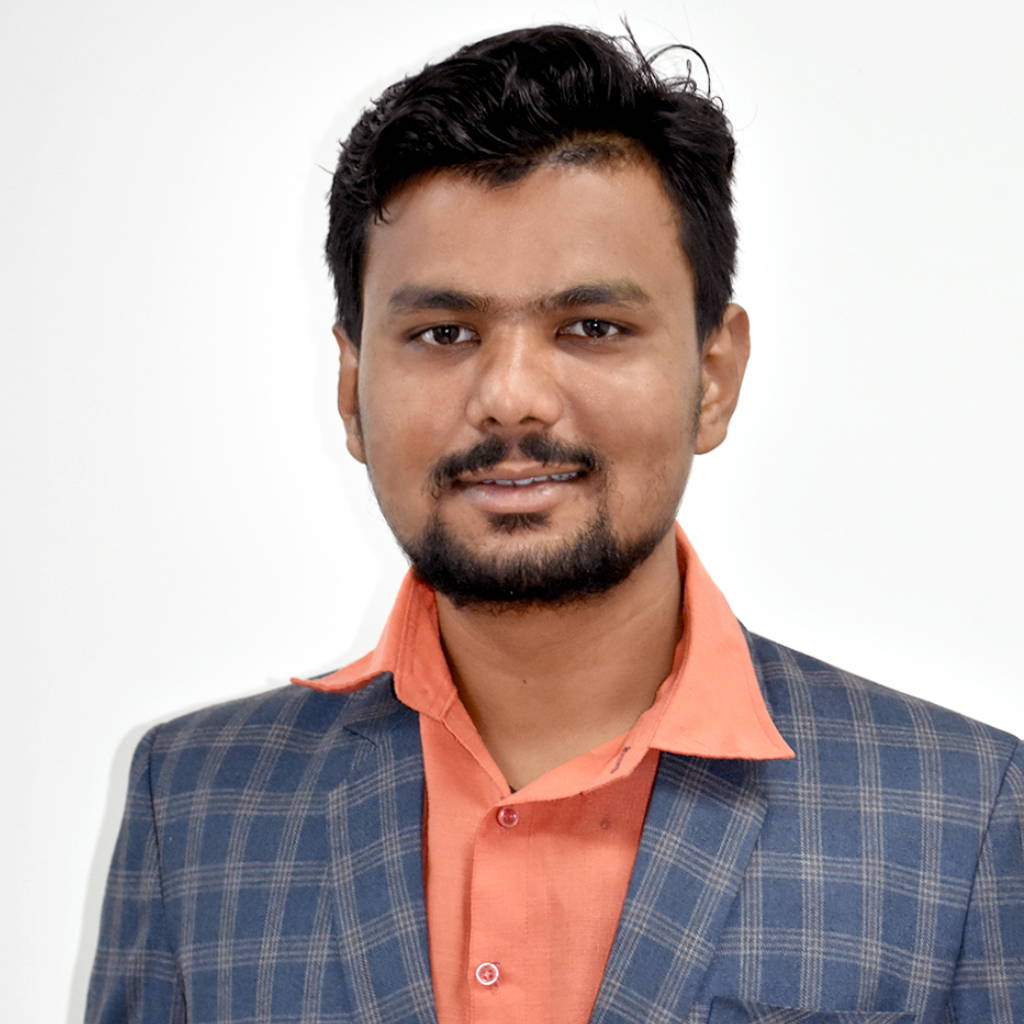 Harshad Parmar
Project Manager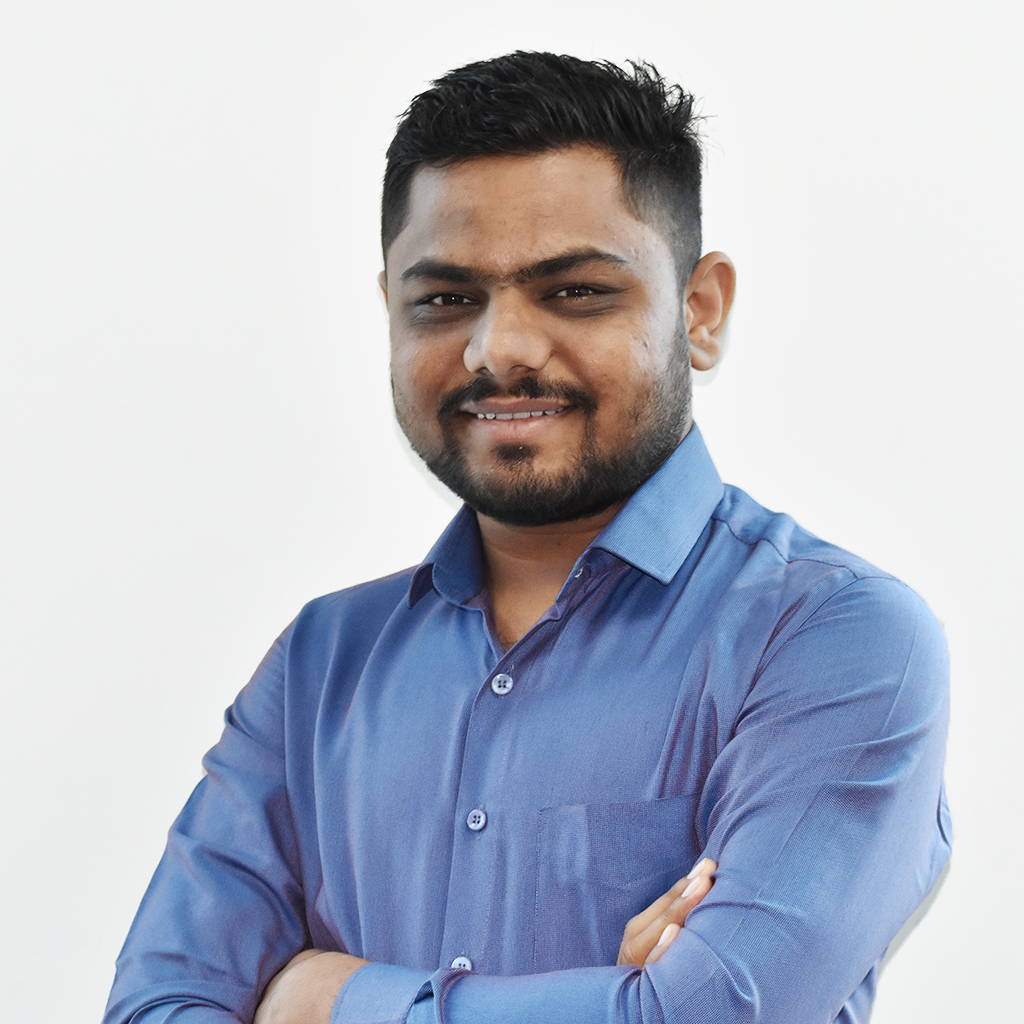 Mitesh Patel
Project Manager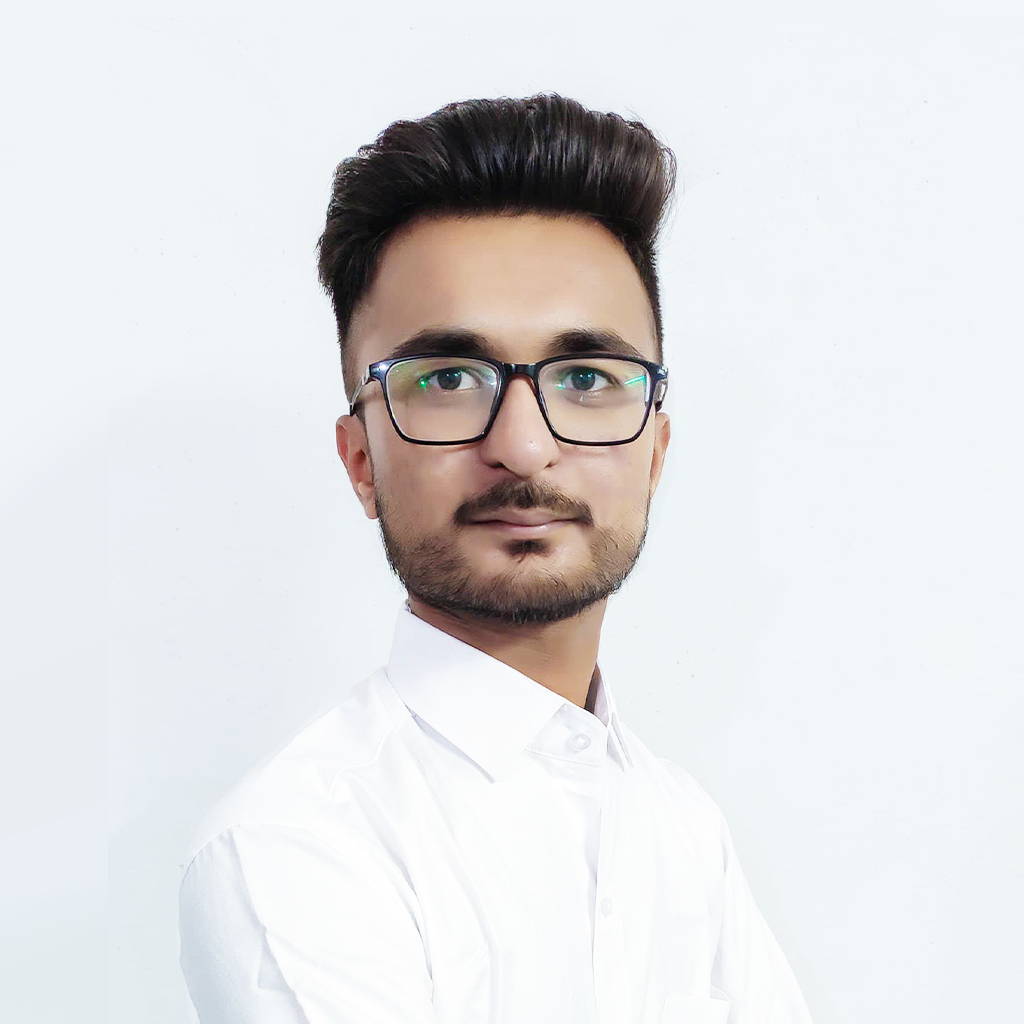 Nirav Varsani
Project Manager
Yaani Patel
HR Manager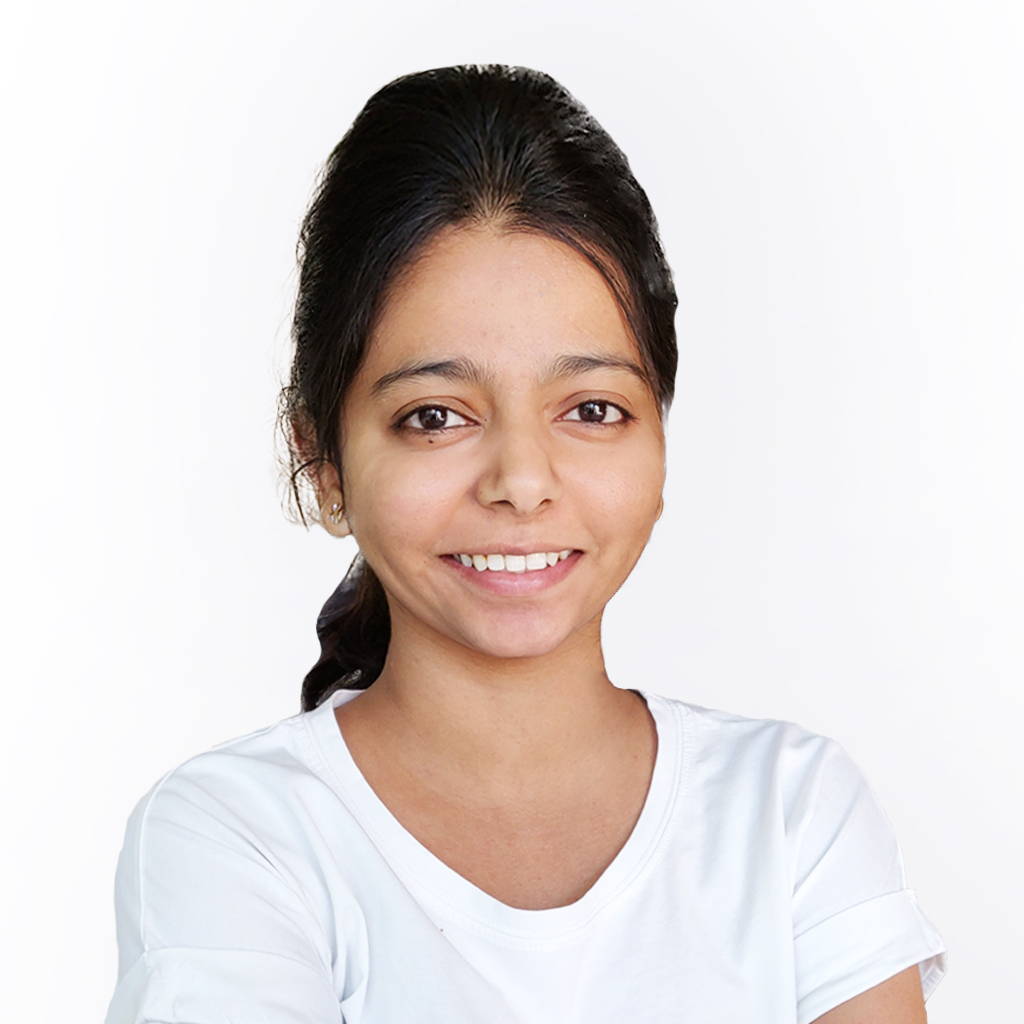 Vedika Pandey
Project Manager
Asha Mewara
Team Lead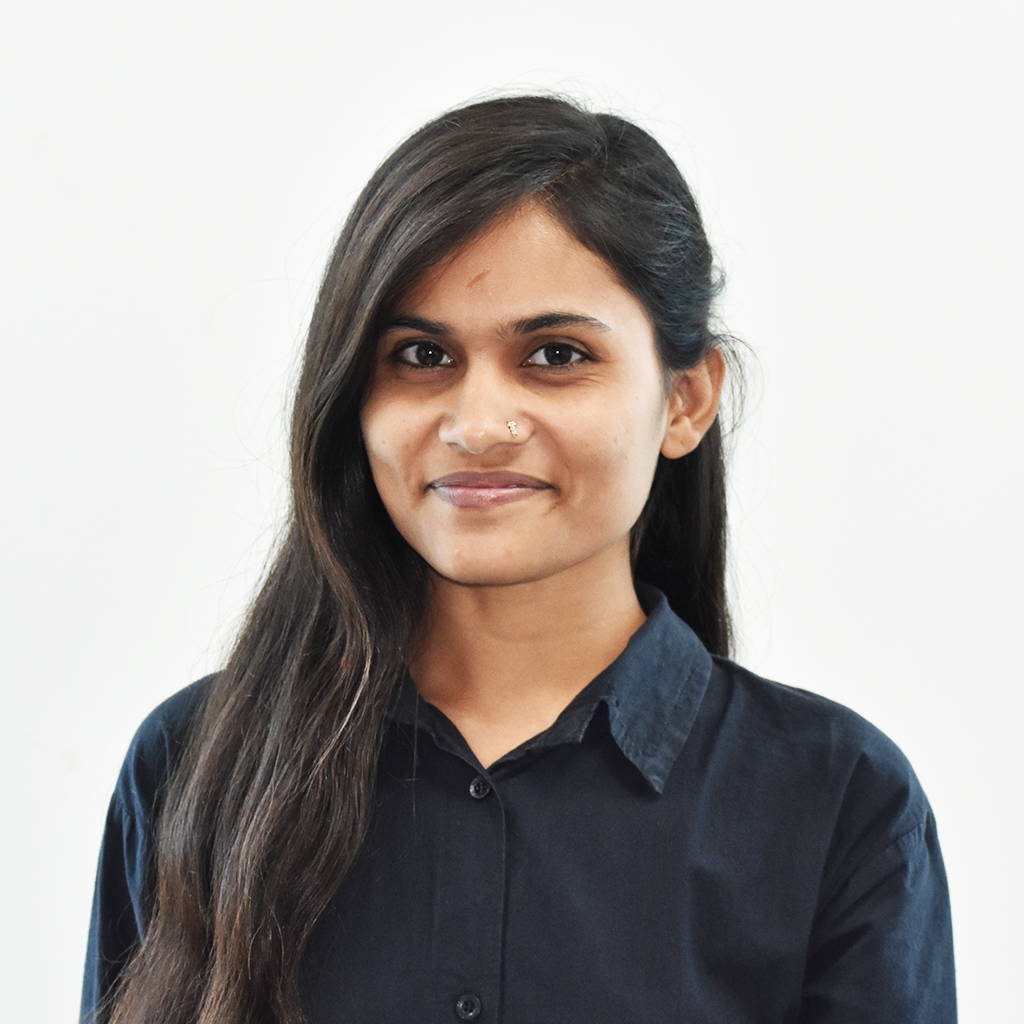 Shital Raval
Team Lead
Aman Jain
Project Manager